Hi!
Something I have been wanting to do for YEARS now is start a blog where I can talk about my professional life! I have lots of outlets for personal things, but nothing about my career. Thus, this blog has been born.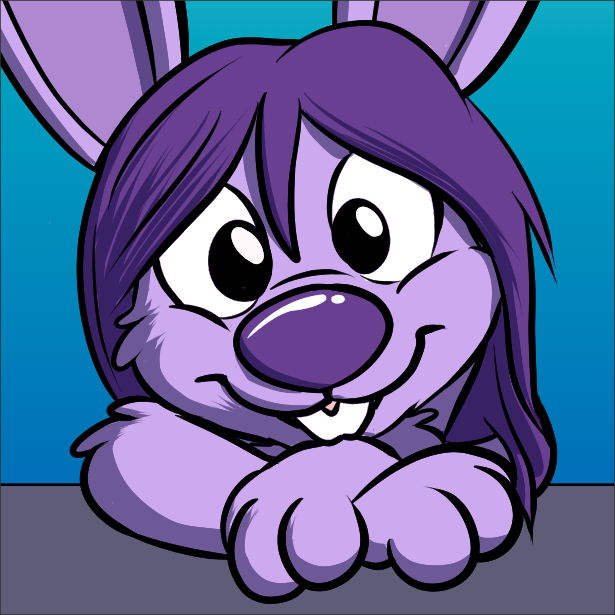 I'm a Systems Engineer that works for a Bay Area tech company in operations. Ops are the folks that keep your favorite "thing" up and running 24/7/365.25. No one really thinks about us when things are working… but the moment things go down a giant spotlight is pointed in our direction.
Operations is more than a career, it's a lifestyle. Like most other opsen I know, I go on call for weeks at a time (in my case I'm secondary on-call for a week, and then primary). I also try to be available to answer questions about technology I am a subject matter expert at anytime I'm needed, even if it's at 3am on a Sunday. It takes a special kinda person to enjoy being a production engineer (and it's often-crazy lifestyle), and I just happen to be one of those nutso people!
The focus of this blog isn't going to be about the cool latest tech, or the things like the latest release of Docker. (There's a ton of other blogs out there that can provide that information way better than I!) Instead I'm going to focus on a more human side of operations, and maybe talk about what I'm personally doing as an engineer.
Thanks for reading! I hope I can be entertaining and educational. 🙂
April <3